Updated April 14, 2020 with new info about our move from Convertkit to Flodesk!
Looking for the best way to deliver you free goods, keep in touch with your clients and customers, or how to DESIGN an email the looks as beautiful and branded as your website? Look no more my friends, we have the answer for you right here.
A few years ago when I began hearing about email marketing software, I immediately began asking myself but what is the best email marketing software? There are so many choices on the market and I found myself confused and lost!
Enter Flodesk
*cue angels singing and birds flying around my head chirping*
When I say it was love at first sight, I mean it. Once I logged in and saw the clean and sleek way it was laid out and the simple to follow templates, it was a dream come true! The visuals on this platform are spot on. They help to make beautiful emails like the one below a snap!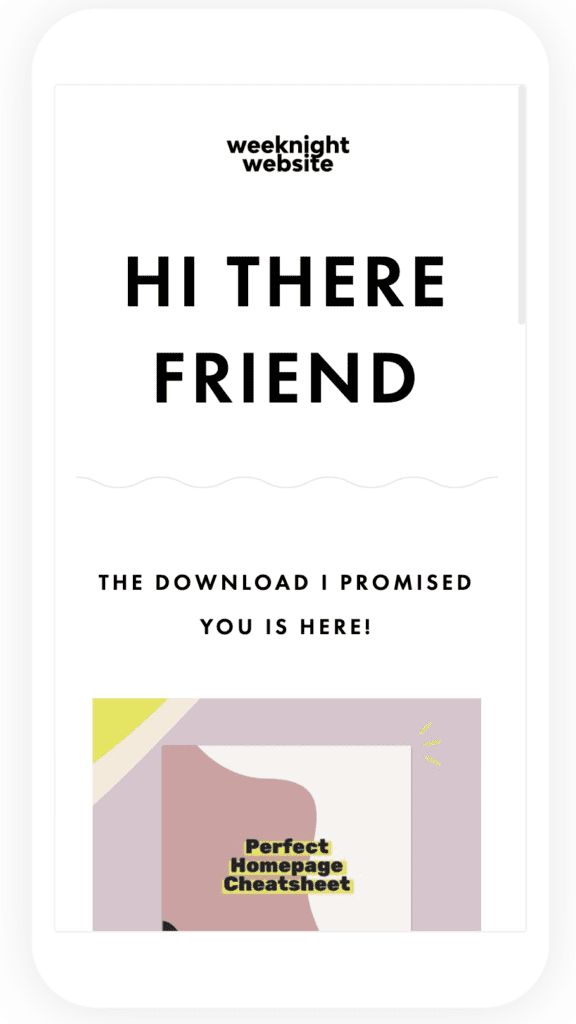 So what are my FAVORITE features about this amazingly powerful email marketing software? Read on my friend and let me open up your world to a new way of emailing!
What I love about Flodesk (the best free email marketing software IMO)
Besides being a very visual builder, Flodesk has a host of other tools that make it so easy and fun to use. I have used a lot of other types of software before and Flodesk takes the cake. It is a balance between power and beauty, which is where so many other email software falls short.
Flodesk makes it easy to reuse template emails multiple times without having to copy and paste. You simply click on the draft email you want to use and BAM it's in your workflow like magic!
You may be wondering "what is an email sequence or workflow?"
Simple, and email sequence (also called a workflow in Flodesk) is a series of automated emails that are sent based on time delays, or action triggers in your email marketing system. It basically tells your email marketing system, after we send this email… do this!
This makes for a more personalized approach to email marketing. It helps your readers feel understood and cared for by giving them exactly what THEY are interested in. This can be a game-changer for your conversion, but ultimately it is all about that copy baby!
If the words in your email do not resonate with your audience, boo thing, you have bigger problems that what email system to use! If you are curious about writing emails that convert, check out our blog post!
Pssst… we also have templates included in this blog post so now your emails are SUPER DUPER easy to write and get scheduled! 😉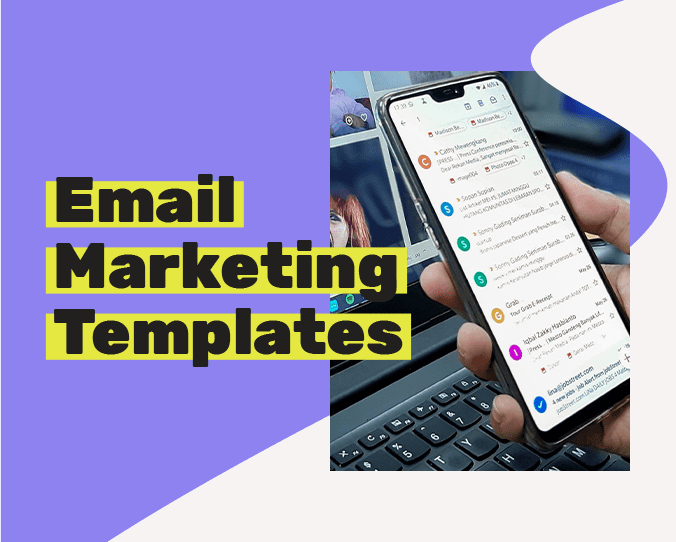 Ok so there are about one million things I love about Flodesk, but I took a few screenshots of the ones I love the most so you can see it in action for yourself!
# 1 The triggers
I love that they have a trigger in your sequence for when people open the email and for if they do not open your email. This means you can deliver specific content to people based on if they actually opened and read your content! THIS is so powerful. This means that you can narrow down your list and only sell to people that are actually interested and increase your open rates!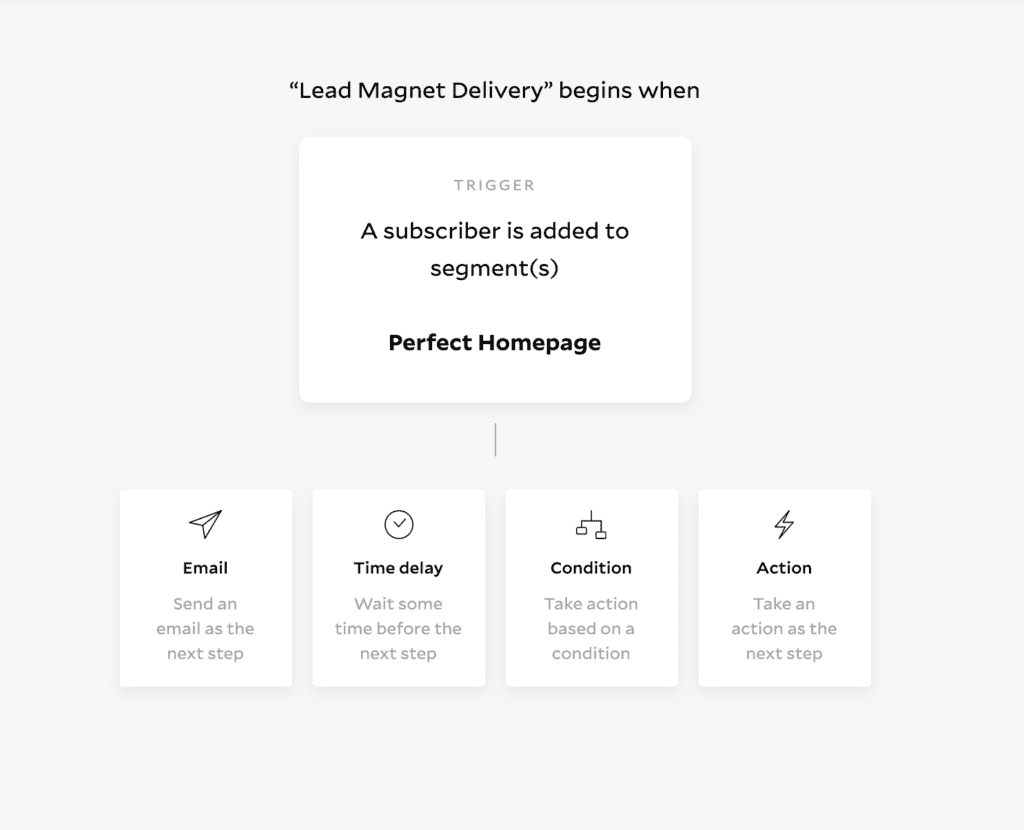 #2 The email builder
This email builder is clean and easy to use. Just click the element you want to change and BAM… an editing panel opens up and you can change everything from colors to fonts.
I love how easy it is to navigate and how beautiful the images and layouts come out.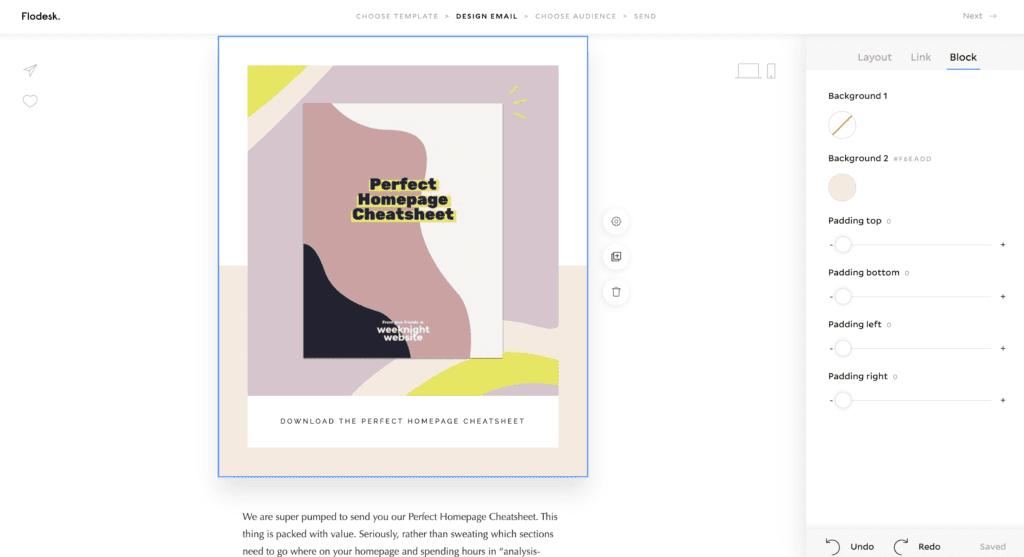 #3 The Templates
This is possibly my favorite feature. These templates are designed so beautifully and they take just moments to apply. they are click and replace and the copy is even really good, making crafting an email super simple. The colors and fonts are all editable within the building feature so it takes minutes to pul together a well designed and beautiful email.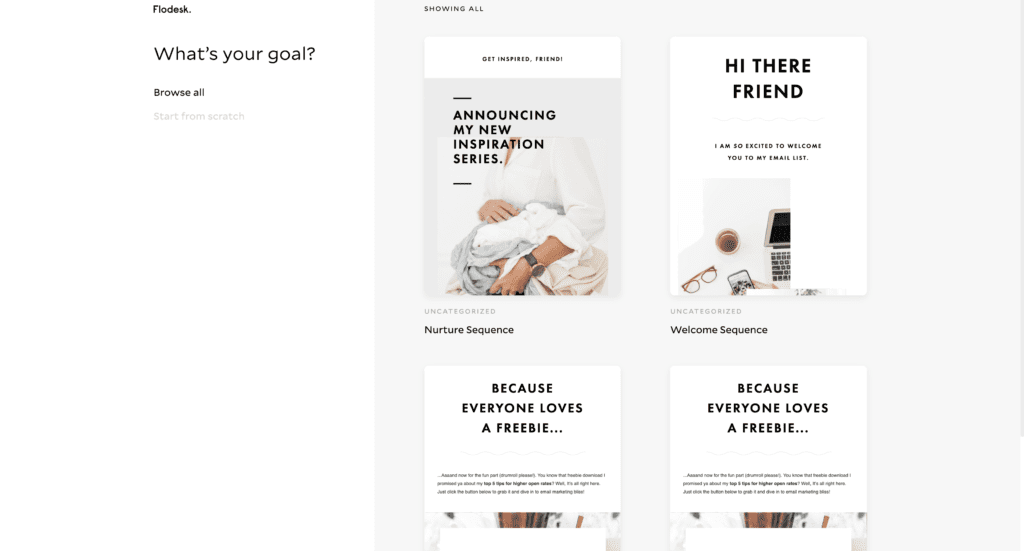 #4 Plugin your Instagram feed
The connection from social media to email marketing can be difficult. Your users may only see you on one or the other. I love that Flodesk has a way to auto import your IG feed so that people can see your content on social media and it can potentially lead to a new fan or a sale!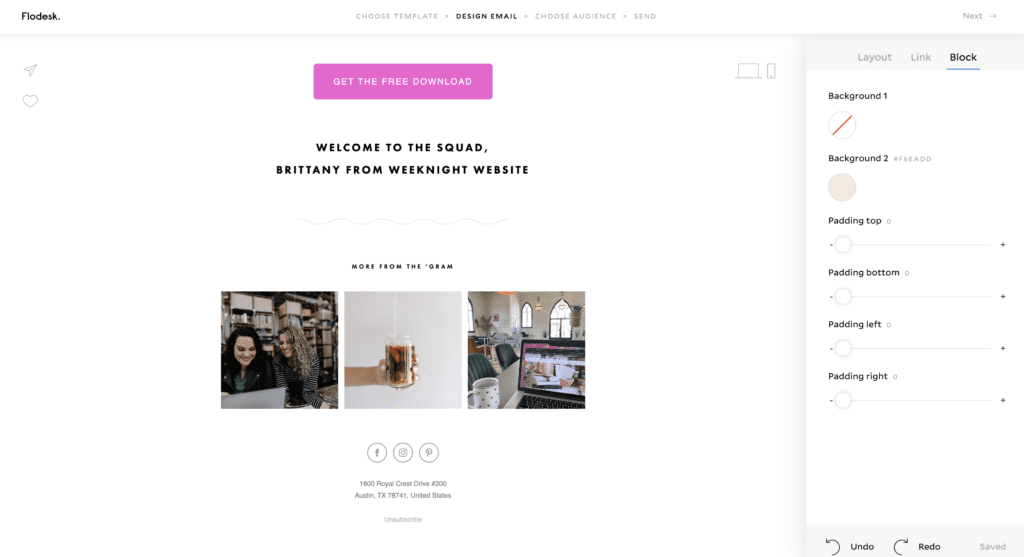 The drawbacks to using Flodesk
Now we have talked about the best parts of Flodesk I do want to point out a couple of things to think about if you are going to use the new email marketing dream come true. Like all things, it does have some drawbacks.
????There is no way to add a subscribers name automatically (so your emails will have to be more generic) After learning more about how to use Flodesk, there is absolutely a way to do this! ????
????It doesn't integrate with Weeknight Website directly (YET!) We will let you know once we have a solution for that. You can still embed forms on your site using an HTML block.
????The analytics for the email are a little weak. Pretty sure they will add more features as the company grows! 😉
That sums it up for the best email marketing software (IMHO)
If you are ready to give Flodesk a try, click our affiliate link and get yourself a special 50% off discount! That means you can get Flodesk with an unlimited number of subscribers for just $19 a month! #winning